Send an email to Mystical Life Publications using the forms below.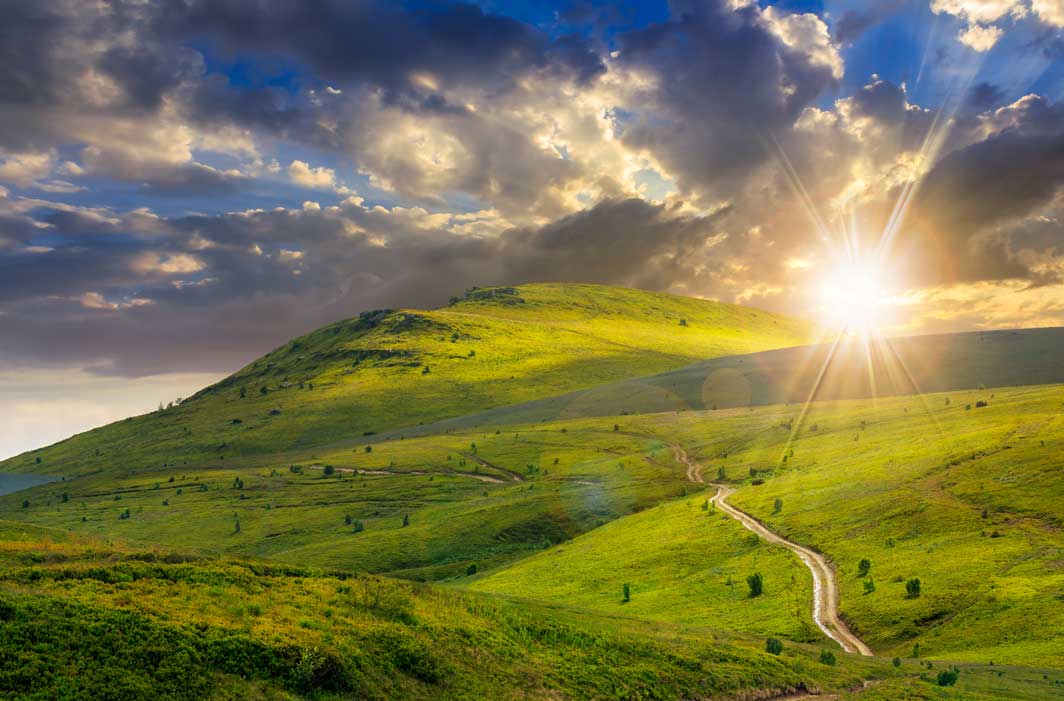 All emails are answered by the Mystical Life Publications team.
We try to reply to everyone as soon as we can, but we get lots of emails so it may take a few weeks to get a reply sometimes, depending on what it's about.
We check our email almost every day, and do answer the most urgent queries first — such as things to take action on, permission requests, media queries, etc. Questions on general topics we take much longer to get back to.
Please understand that we are a publisher, and are unable to give advice on personal spiritual matters.
Please choose the relevant contact form below depending on your question.
General Inquiries and
Technical Support
For general comments, questions, support and technical issues related to the websites, please use this contact form below.
Reporting Copyright Infringement
If you would like to report a possible case of copyright infringement/plagiarism of works Mystical Life Publications publishes then please use this contact form.
Data submitted via these forms is collected and processed on the basis of legitimate interests that enable us to provide our services and which benefit the users of those services. Please view our privacy policy for more information.
Our mailing address is:
Mystical Life Publications
Suite 1A Level 2 802 Pacific Highway
Gordon, NSW 2072 Australia