Who We Are and What We Do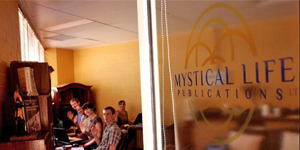 We are an independent, not-for-profit publishing organisation located in Perth.
We publish books, websites, and videos about the sacred knowledge of the spiritual sun and higher consciousness.
Latest From the Blog
The day is finally here, Gazing into the Eternal by [...]
We just wanted to give a quick update on the [...]
Websites We Publish
Videos We Publish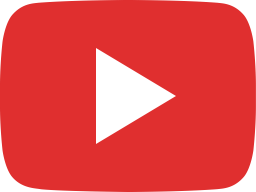 Why Have an Out-of-Body Experience? Belsebuub on BBC Radio Cleveland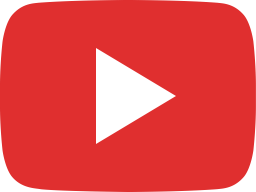 Update on the eBooks 9 Jan 2016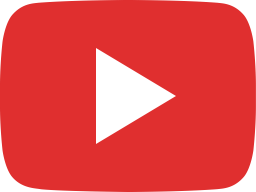 The spiritual treasure within - Belsebuub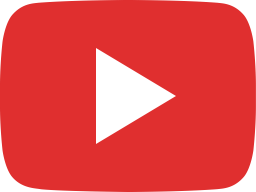 Rediscovering the Mother Goddess in Spirituality with Angela Pritchard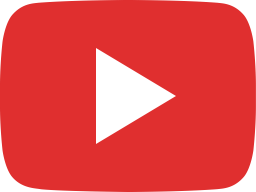 Om Namah Shivaya - Ancient Mantra from the Yajurveda - Alternate Version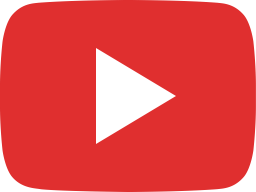 The Ancient Celebration of the Solstice and Equinox with Angela Pritchard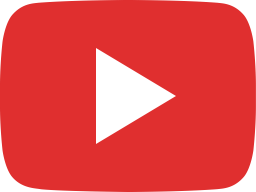 How to be aware and look within - Belsebuub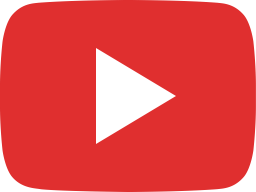 Dakshine Kali Beej Mantra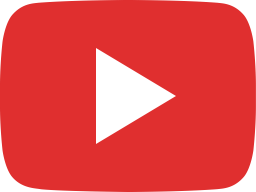 Belsebuub on Rogers TV in 2006 discussing Astral Travel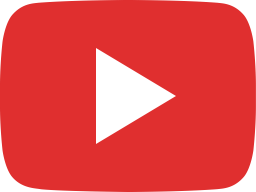 Astral Projection Amazing Possibilities and How To - based on The Astral Codex by Belsebuub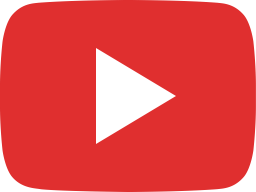 Astral Projection Experiences, Dream Premonitions - based on The Astral Codex by Belsebuub

On Facebook
Mystical Life Publications
Gazing into the Eternal by Belsebuub has just been re-released in paperback!

https://www.mysticallifepublications.org/gazing-into-the-eternal-belsebuub-paperback-release/
The day is finally here, Gazing into the Eternal by Belsebuub is out in paperback again! The book was originally released in 2009 and was a finalist in the Best Book Awards 2009 in Spirituality, wa…
Mystical Life Publications
More often than not, dreams are a true window into how we actually think and feel subconsciously in our daily lives. They can also contain premonitions of the future, and personal and inspiring spiritual teachings.
Dreams are a fantastic source of learning for those who learn to remember and interpret them. They can also contain premonitions and spiritual teachings.
Our aim is to provide the most clear, comprehensive and accessible resources for spiritual seekers to access the knowledge of the spiritual sun, an ancient wisdom that our authors Belsebuub and Angela Pritchard state once covered much of the planet and upon which are based many ancient myths, legends, sacred texts, and megalithic sites.
All book design, layout, proofing and production, website development and maintenance, writing, video work and administration at Mystical Life Publications is done by a small team of mostly volunteers who are passionate about spirituality. Although accruing many of the same expenses as a larger publishing house, the team at Mystical Life Publications prefers to place principles before profit, meeting running costs through voluntary donations. All online publications are provided free of charge, and all of Belsebuub and Angela's books are sold just above production costs with any margins going back into producing more books, websites and content.
This allows us to give back to those who have given to us and means that anyone interested is able to access this knowledge no matter what financial situation they may be in. This is the time honoured way of providing spiritual information, and our authors do not receive any royalties from the publication of their books, as they believe this information is priceless and should be shared freely as it is received.
We invite you to look around the site to learn more about our authors, to read a bio of spiritual author Belsebuub, meet our team and learn more about the resources available. You may also like to check out our social media accounts, or visit Belsebuub's Facebook and Twitter pages for more information about the sacred spirituality of the Sun.