Who We Are & What We Do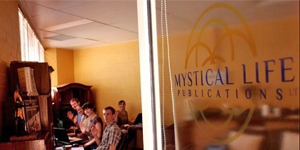 We are an independent, not-for-profit publishing organisation located in Perth, Western Australia.
We publish books, websites, and videos about the sacred knowledge of the spiritual sun and higher consciousness.
Websites We Publish
Videos We Publish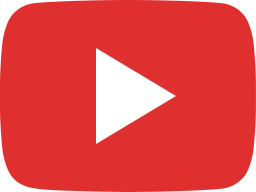 Why have an out-of-body experience? Belsebuub on BBC Radio Cleveland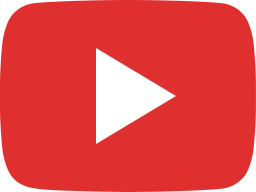 Update on the eBooks 9 Jan 2016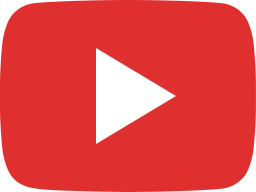 The spiritual treasure within - Belsebuub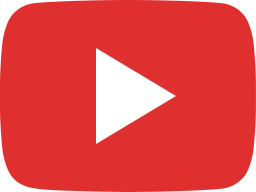 Rediscovering the Mother Goddess in Spirituality with Angela Pritchard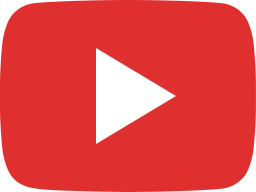 Secret Quest Part 1: The Path of the Christian Gnostics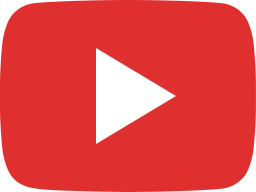 Om Namah Shivaya - Ancient Mantra from the Yajurveda - Alternate Version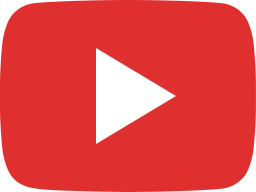 The Ancient Celebration of the Solstice and Equinox with Angela Pritchard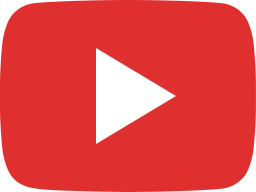 How to be aware and look within - Belsebuub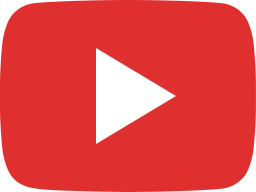 Dakshine Kali Beej Mantra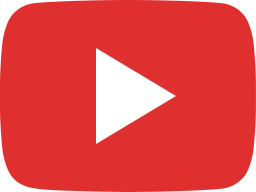 Belsebuub on Rogers TV in 2006 discussing Astral Travel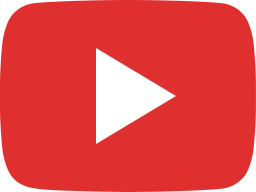 Astral Projection Amazing Possibilities and How To - based on The Astral Codex by Belsebuub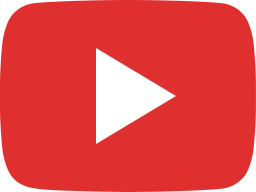 Astral Projection Experiences, Dream Premonitions - based on The Astral Codex by Belsebuub

On Facebook
Mystical Life Publications
MIDWEST BOOK REVIEW
"Does the man whose name is synonymous with the word 'traitor' have anything to teach us? "The Flight of the Feathered Serpent: Are These the Secret Teachings of Judas Iscariot?" is one man's true story connected to the gospel of one of Christianity's alleged villains, Judas. When a journalist discovered these writings and their purpose (perhaps a justification for the actions of Judas?), he experienced an epiphany that changed his life forever. "The Flight of the Feathered Serpent" is an expertly crafted work of spirituality, highly recommended."
#TheFlightOfTheFeatheredSerpent #Judas #Iscariot
The Flight of the Feathered Serpent is an incredible true story that brought to light the real character of Judas and his divine role appointed by Jesus when it was first published in 1953, decades before the ancient text the Gospel of Judas had been discovered revealing the same.
Mystical Life Publications
What can we learn by having out of body experiences?
#AstralProjection
Triple J radio host Dave Callan and Belsebuub discuss out of body experiences, near death experiences and travel in the astral plane. On the…