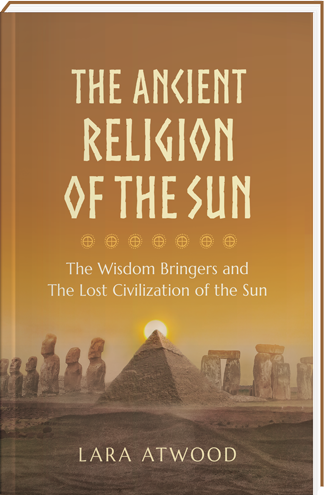 Below is a general list of online retailers that sell our books by location. Book costs can vary with each online retailer, as can available stock and shipping time.
Neither Lara or Mark receive any payments or royalties from the sale of their books, but work by accepting voluntary donations only, which you can read more about here.
To make our books as accessible as possible, we have set the recommended sale prices at the cost of their production. All funds received from their sale are put back into the organization and used to pay publishing and printing costs.
The best website to purchase this book varies depending on your location. Generally, either Amazon or BookDepository.com are good options that ship worldwide.
We find that in general Amazon lists the books at Mystical Life Publication's recommended retail price (when in stock and available) however they do often charge for shipping, whereas some online retailers like BookDepository.com charge more for the book but have free shipping. We recommend checking multiple sites to find the best option for you. Mystical Life Publications does not receive any extra profits from retailers that sell the books for more than our recommended retail price.
Recommended Retail Price (RRP):
USD $13.95 ~ GBP £10.50 ~ EURO €11.95 ~ CAD $17.95 ~ AUD $20.95
If you live in a country which doesn't get shipped to from the list below, please contact us for assistance. Note that this list may not be comprehensive as stock can become available with new retailers.
General Regions