We've been quiet again here on the blog, but that's because we've been keeping busy as usual with work behind the scenes for MLP. One of the more exciting tasks has been Dara and I spending a lot of hours working on typography for the upcoming paperback releases by Belsebuub.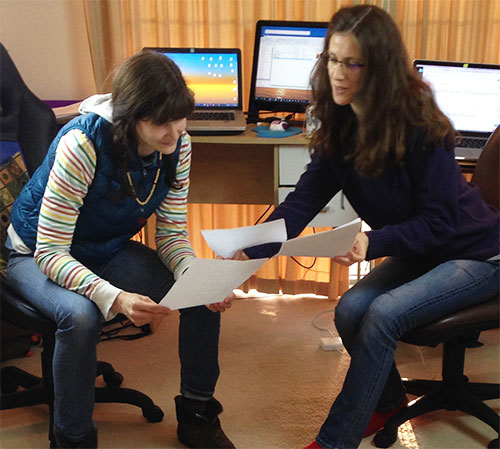 There's a real art to choosing the right font, which we've both been exploring for the past couple of weeks. Each typeface has it's own feeling and personality, and are appropriate in different circumstances. And it takes a lot of time to go through and test hundreds of fonts to find the one that's just right!
Even with the right font, then there's font size, line spacing, margins, and other considerations when formatting books. The hard work pays off though, as when you get it right, reading becomes more enjoyable, and you don't even notice the font (they say the best design is one you don't even see!).
We're really keen to put the new font into action as we work to bring out the next publication, the USA Book News Best Books awards finalist Gazing into the Eternal by Belsebuub. If everything goes to plan, it should be another 2-3 weeks. There will be more books to come after that.
Again, thank you all for the support that keeps us going. We should have another update when we're close to releasing Gazing into the Eternal.