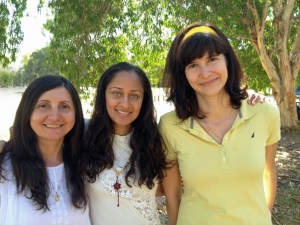 Solstice greetings! We've been somewhat quiet here on the blog this year, but wanted to take the time to touch base with everyone. Although we've been quiet here, it's been a very busy year for us, and that's why we haven't been able to be as active on the blog  🙂
Some big things happened for Mystical Life Publications this year, like the website upgrade and redesign of Belsebuub.com, the first MLP publishing of a printed book by Belsebuub, and coordinating the distribution of the Flight of the Feathered Serpent paperback book through Amazon.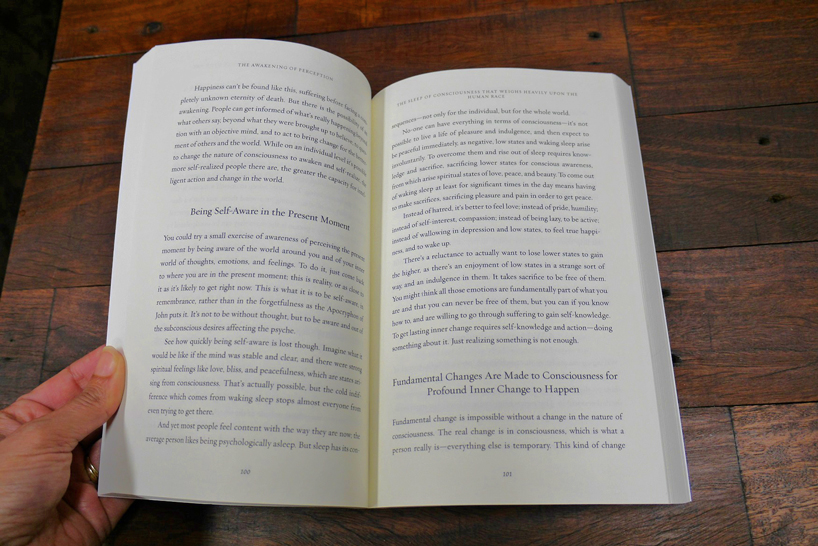 Through the year, a strong volunteer plagiarism team has emerged, sending us cases of copyright infringement in which we have resolved at least 50 cases this year and at least 141 cases total over the past few years. There are a handful of cases pending at the moment and still many cases of plagiarism and copyright infringement of our author's works un-contacted, so the problem is still quite rampant, however the self-formed plagiarism team from our readers has been a big help for us in finding the cases out there that exist, so we can follow them up, and work to protect the integrity of our author's works and message.

Another great thing that came about this year for MLP was having The Spiritual Sun website and project become part of what we publish. The Spiritual Sun's aim is to rediscover and revive humanity's lost spiritual heritage, reconnect with timeless sacred principles, and bring together the best of the world's spiritual practices. As we mentioned in our blog post about this new MLP resource, the aim is to eventually develop a facility on the site where interested people can start their own Meetup group to gather and practice this knowledge with others, and to celebrate the solstices and equinoxes.
So besides all of these things, we've been working on lots of things behind the scenes which are laying the foundation of the many things to come in 2016, which includes getting more of Belsebuub's works ready for print.
So it's been a busy year. We wanted to take the time to sincerely thank everyone that has supported MLP through the year; we wouldn't be able to do all that we do without your support. We also want to give an additional thanks for those people that supported the office. Being able to come together and work in the office has been immensely beneficial, helping to move projects along faster as we can sort out things on the spot, troubleshoot through problems, and bounce ideas off one another.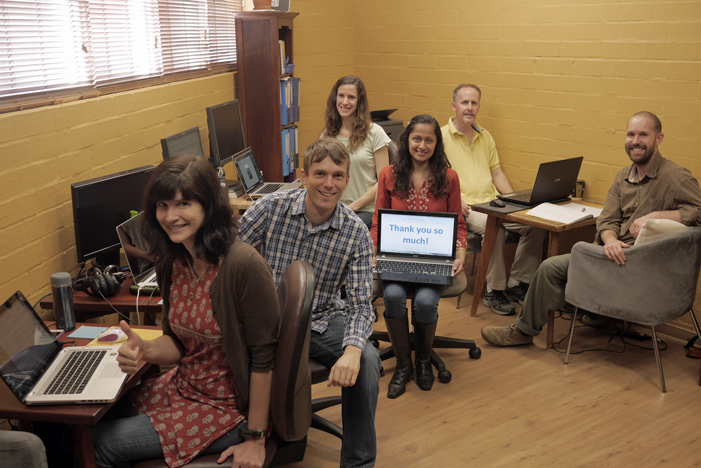 So on behalf of the MLP team, wishing you spiritual solstice, a Merry Christmas, and Happy New Year. Looking forward to moving things ahead in the coming year.
I'll sign off with sharing some inspirational reads from Belsebuub.com on the spiritual significance for this time of year, whether you're in the northern or southern hemisphere  🙂
http://belsebuub.com/articles/the-spiritual-meaning-of-the-summer-solstice
http://belsebuub.com/articles/the-spiritual-meaning-of-the-winter-solstice
http://belsebuub.com/articles/the-symbolic-meaning-of-christmas
See you in 2016!