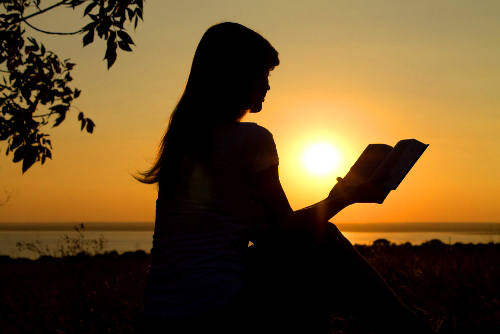 New Year greetings. We've been officially back in the office for about a week now. We all had a very refreshing break which has left us inspired and enthusiastic for all the important MLP projects in store for 2015.
We've been looking at the year ahead, have been setting some goals, and have started forming plans to bring MLP projects forward in 2015. We'll keep you updated as these plans and projects develop.
Since the office renovations are complete for the most part, we're going to stop doing weekly video updates for now. We plan to do video updates from time to time, to let you know about bigger things happening with MLP. We'll still be giving regular updates on what's going on for MLP and developments with the office and bookshop; they'll just be in written form on the blog.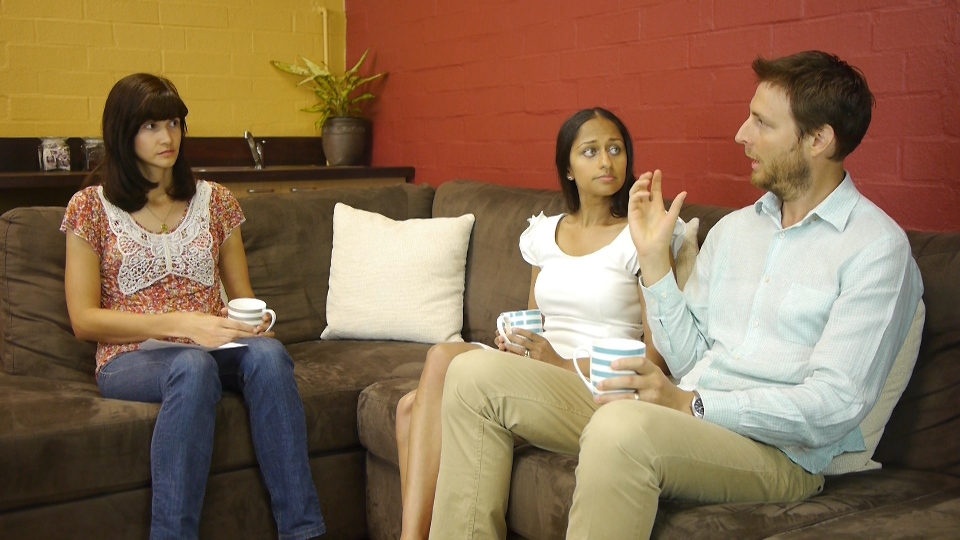 Yesterday, Priya, Matthew Osmund from The Conscious Reporter, and I sat down to have a further discussion about plagiarism of spiritual works and the wider issues and implications with it. That video should be released some time this week, so stay tuned.
Since our last update on plagiarism, we've actually been successful in getting a number of cases resolved.
Here's where things stand at the moment:
Content
Instances as of 11th January
Instances as of 13th Dec
Major part of Articles or Books Copied,  unattributed
6 uncontacted
44 contacted (11 pending, 33 resolved)
17 uncontacted
37 contacted (14 pending, 23 resolved)
Taking 1 – 4 paragraphs or quotes, unattributed
125 uncontacted
107 uncontacted
Books, PDFs, MP3s, images on sites we're not interested to have them on or w/o permission
8 uncontacted
39 contacted ( 7 pending, 32 resolved)
15 uncontacted
30 contacted (1 pending, 29 resolved)
Complex Plagiarism
7 uncontacted, 38 contacted
(5 pending, 33 resolved)
38 contacted
(10 pending, 28 resolved)
Totals
uncontacted = 146
contacted – pending = 23
resolved = 98
uncontacted = 136
contacted – pending = 25
resolved = 80
We'll that's it for now.  We hope everyone had a very refreshing and inspiring Solstice and Christmas time as well, and look forward to the year ahead!