We're a not-for-profit organization solely dedicated to publishing books, websites, and videos about the ancient religion of the sun.
We accept and appreciate donations, as they support our work and can enable us to do more. We do not charge money for or host advertising on the websites or videos we publish. We provide the books we publish as close to cost as possible with the small amount we receive from the sale of the books going towards the expense of publishing them and towards future book and publishing projects. No one receives royalties from the sale of the books — the authors of the books we publish provide their work for free in the time-honored way that teachers and monks have always done.
We do things this way on principle, as we do not believe in profiting from anyone's search for awakening. This is a timeless value of the Religion of the Sun we practice and uphold, and the donations we receive support our efforts.
We operate on an average monthly budget of $4,000. With that amount we are able to: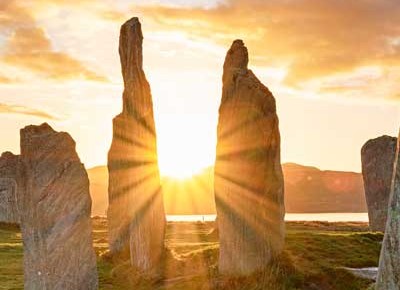 Raised so far in November
Donate via PayPal.
More donating options & information below.
Publish websites, including SakroSawel.com, which includes all the web hosting, web design, and website maintenance, development and security, technical support, and dealing with website content and issues.
Publish videos, including Sakro Sawel videos, which includes video editing, graphic design, stock image/video and music licensing.
Publish books, which includes editing of manuscripts, attributions, referencing, and licensing reviews, image processing, graphic, text, and font licensing, graphic design work, interior book layout and design, print proofing, title set up and distribution fees, fees from book distributors, and so on.
Take care of the administrative business of the company, which includes bookkeeping, accounting fees and software, managing copyright, company files and contracts, managing budgets and fundraising, and the monthly/yearly administrative expenses of being a publisher.
Employ two people part time.
Review and analyze copyright infringement, and remove infringing material both online and offline.
We manage to do a lot on such a small budget, which is due to a lot of hard work and volunteered time from a handful of skilled people. Any extra funding we get will enable us to grow and do more.
Donating to help us to cover our monthly operating costs is one of the best ways to offer support to Mystical Life Publications and the work it does.